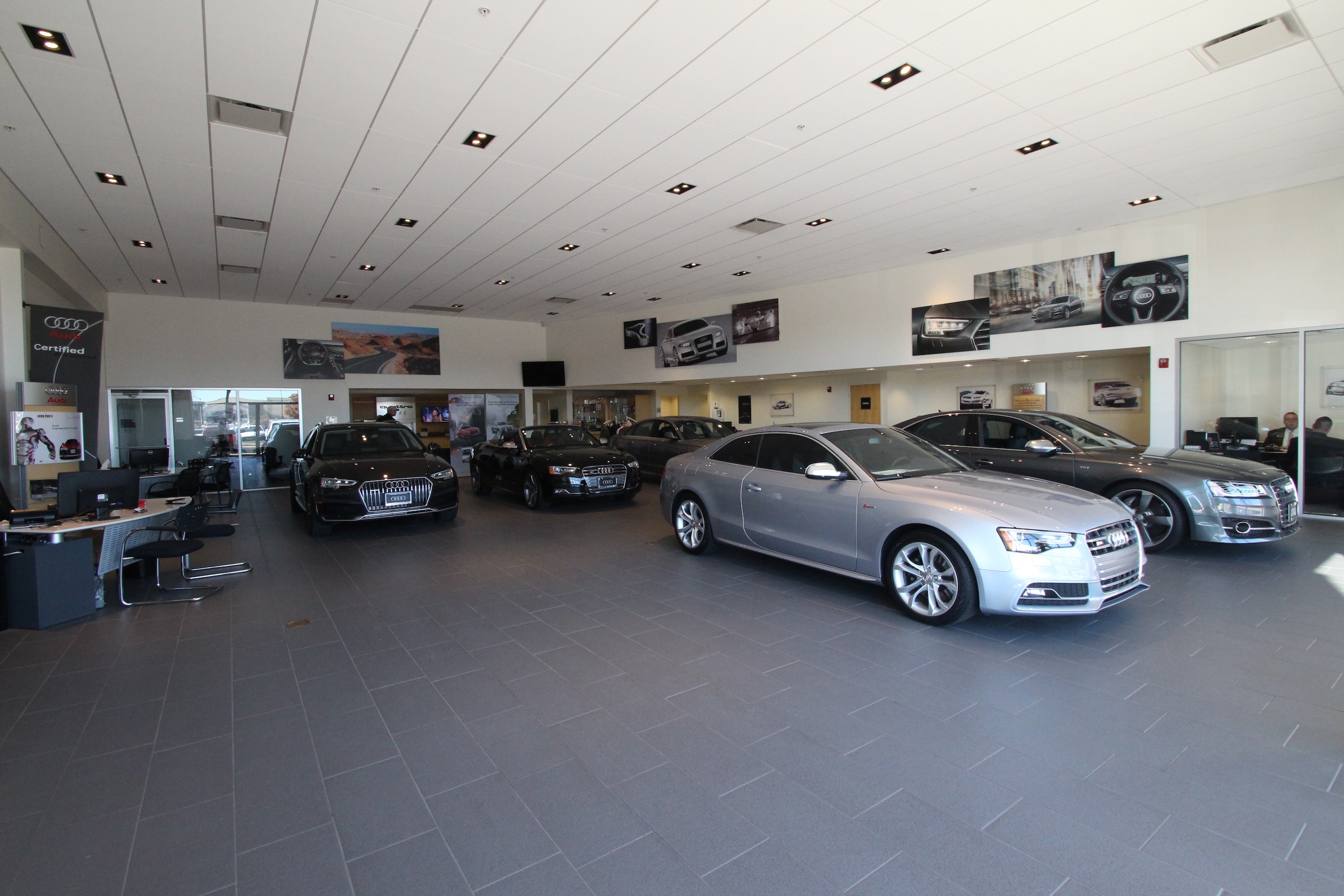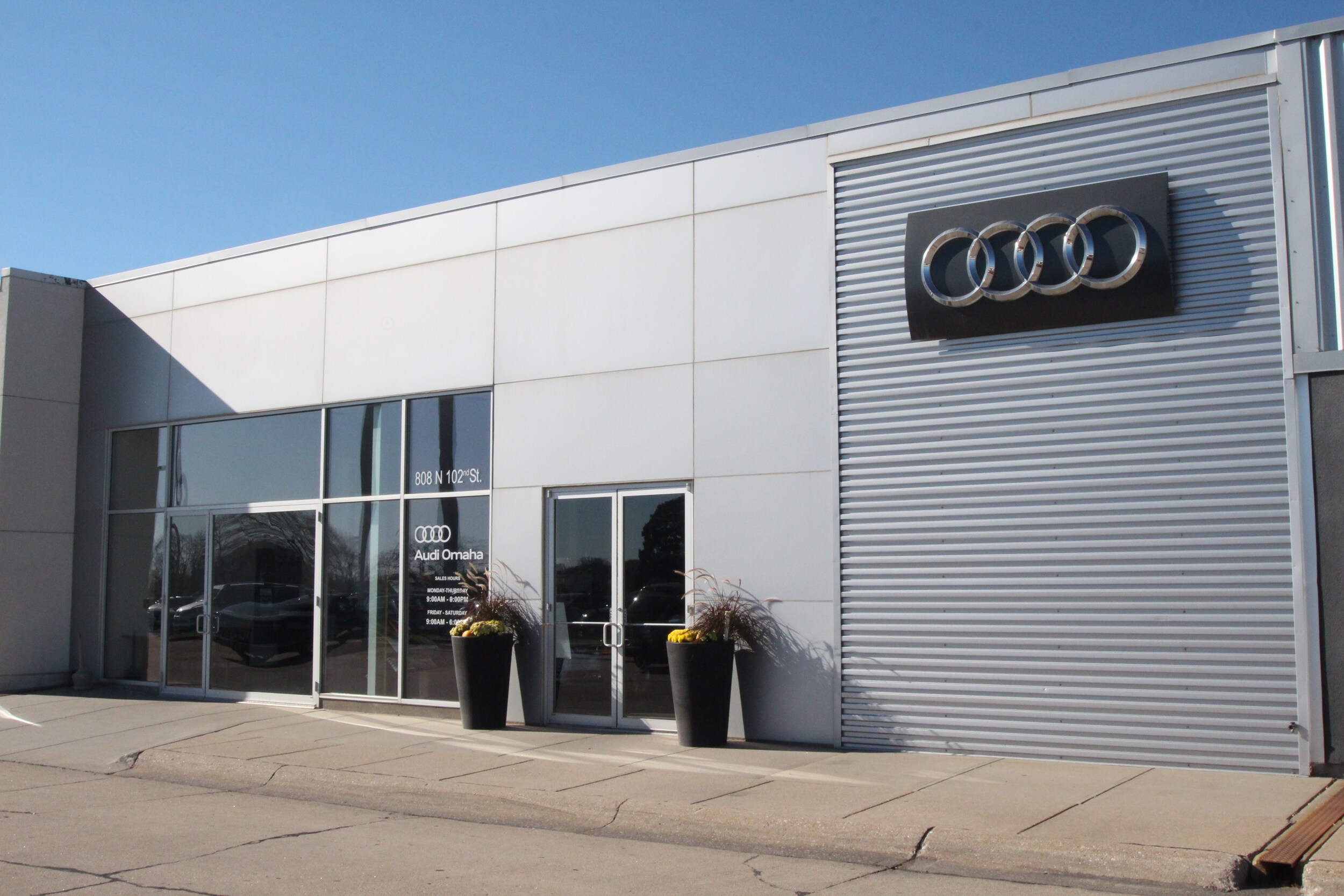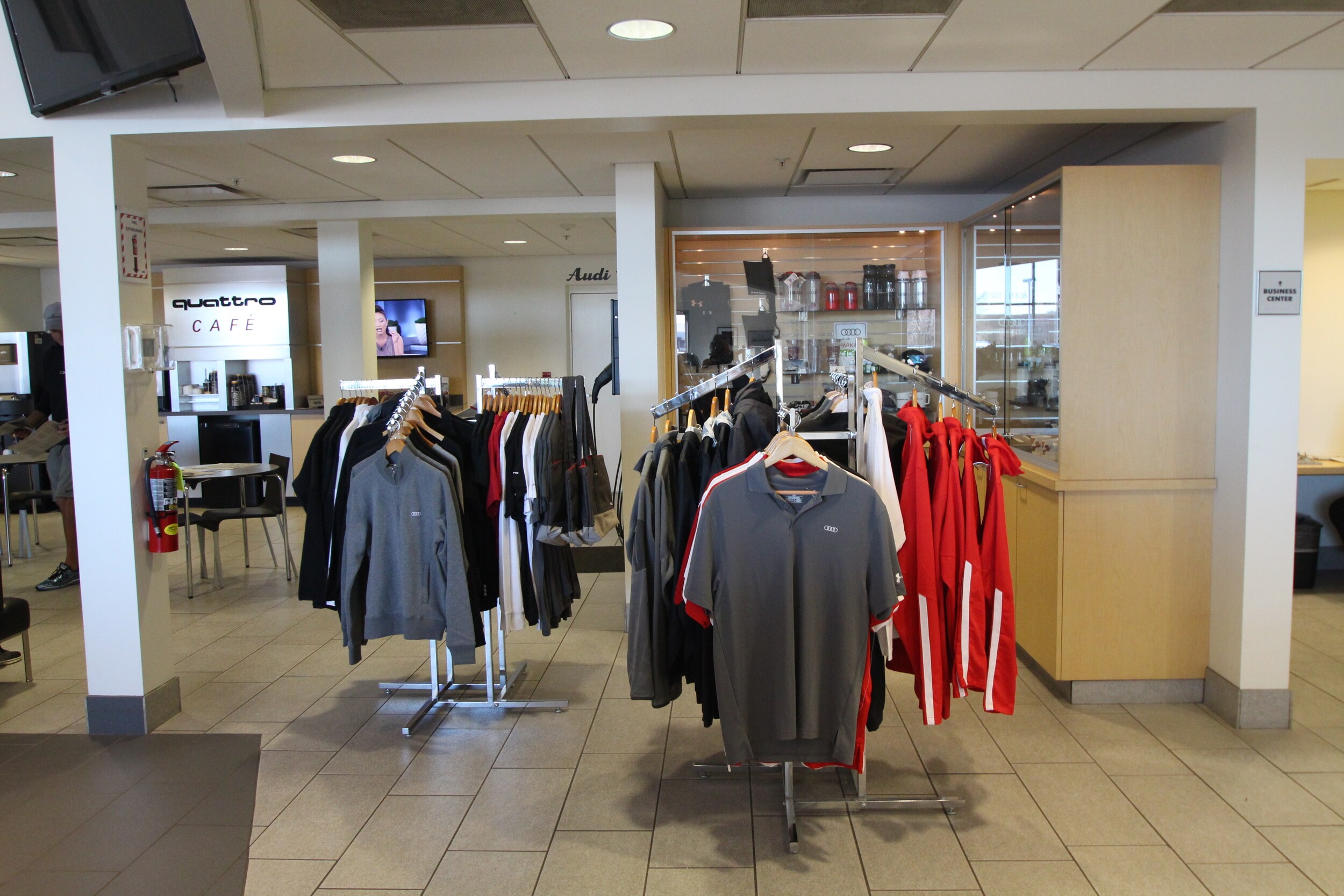 In 2016, Audi topped the Consumer Reports ratings receiving the preeminent award for "Best Overall Brand" with 100% satisfaction and recommendation by Audi test drivers.  At Audi, innovation and performance are the attributes that set our vehicles apart from other luxury brands. When you own an Audi, you'll drive boldly knowing you're behind the wheel of one of the best performing, top-rated premium vehicles available. 
At Audi Omaha, we are here to help you find the perfect Audi vehicle that fits your luxury, capacity and performance needs. Audi vehicles are engineered to provide an exhilarating driving experience with the best high-class characteristics and technology. 
On our dealership showroom, you'll find design silhouettes that defy trends - and the wind. Intelligent technology that anticipates your needs. Lighter materials and more efficient engines that create smarter, quieter and cleaner vehicles. Audi continually pushes the limits of performance and innovation. That is Truth in Engineering®.
Our Story 
Audi Omaha, a member of Baxter Auto, is a locally-owned, full-service Audi dealer. The most important thing to know about Audi Omaha is that we'll go the extra mile. Regardless of how you define perfection, we'll help you find it while giving you a great car buying experience. 
Our Values
Accolades are nice, but your satisfaction is what matters most. We want you to have a great car buying experience. That's why we work to earn your trust and business every time you walk in our doors. 
In 2016 JD Power and Associates awarded Audi the Highest in Customer Satisfaction with Dealer Service among Luxury Brands. This customer service award is how Audi earns its rings.
2016 Magna Society Award Recipient
Audi awards the Magna Society Award to those dealerships that go above and beyond in all aspects of customer service and business performance. Every part of the Audi staff plays a part in the receipt of this award: service, parts, detail, the office staff, the receptionists and the sales department. In order to win this award, each Audi dealership participates in a year-long contest that grades every aspect of the dealership. Audi Omaha General Manager, Brad Turner, said, "That is what makes it such a prestigious award.  I am so proud of every department and every one in each department for putting forth the effort to win this award."
Our Products
Audi is known for exceptional performance, impeccable design and innovative technology. Audi engineers vehicles with the driver in mind. Exhilaration is what you'll experience in every ride in an Audi A3 sedan, an Audi A6 with a V6 engine or an Audi Q5 SUV.
Our Services
Whether you need routine maintenance or parts and accessories, our knowledgeable Audi parts and service team is here to help. Wondering when you should schedule your next oil change? Or not sure how to setup your vehicle's Bluetooth® connection? Contact us.